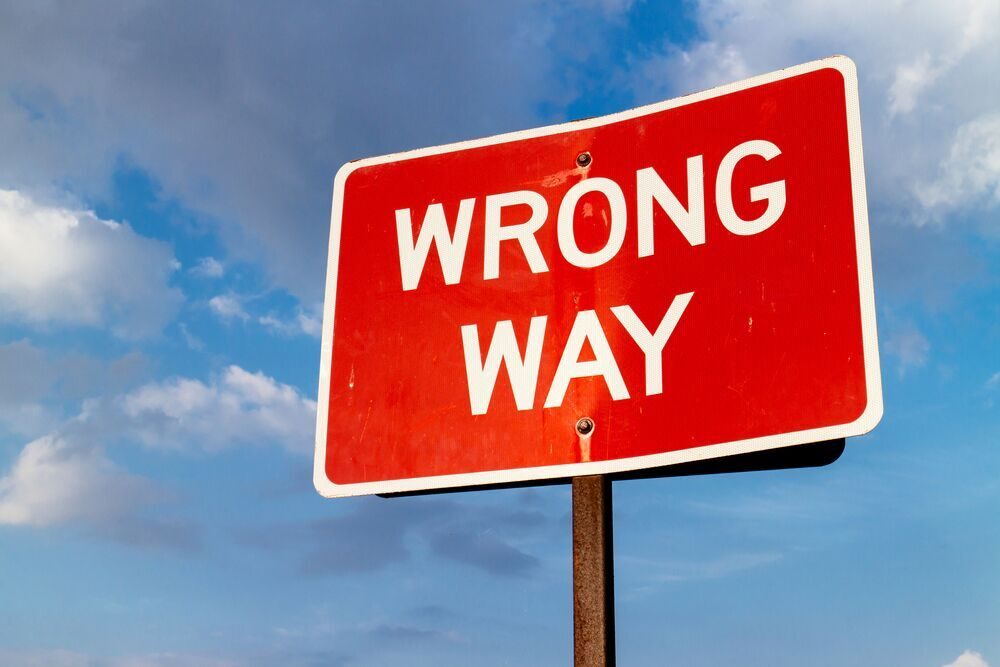 The Jan. 10 deaths of a recently retired Massachusetts police sergeant and his wife stand as harrowing reminders of the tragic and preventable outcomes that result from wrong-way driver collisions. Massachusetts residents Sgt. John Johnson and his wife Heidi both died at the scene of a wrong-way crash in New Hampshire after a man driving a pickup truck made a U-turn and started traveling eastbound on a westbound highway. Johnson was unable to avoid the pickup truck and his vehicle was struck head-on.
Unfortunately, this is not an isolated incident. On Oct. 8, a wrong-way driver traveling over 100 mph in Chelmsford struck a car driven by a 21-year-old Noah Martin. Both of them died as a result of the crash. A nearby resident responded to the incident by saying: "I just think there needs to be more lights. It gets really dark outside sometimes. Sometimes it's foggy when it gets to wintertime. You can't really see it so we need more light out there to be honest."
Nationally, about 300 to 400 people are killed each year as a result of wrong-way driving. While this is a small number compared to other traffic fatality causes such as distracted or impaired driving, wrong-way driving accidents are often more severe. This makes sense, given that many of these collisions are head-on, high-speed incidents.
Wrong way driving collisions are often caused by driver error for reasons including impaired, drowsy, or distracted driving. Poor road conditions and unfamiliarity with the area, especially at night, can also be main contributing factors. In fact, infrastructure updates on roads may actually decrease the likelihood of a wrong-way crash occurring. Updating poorly marked ramps or signs, adding more warning signs, clearly marking exit and entrance sign (in Massachusetts these are typically next to one another), adding lighting, and flashing "wrong-way signs", especially in poorly lit areas, are just a few examples of what can be done.
Wrong-way driving accidents put everyone on the road at risk, especially because of their high fatality and catastrophic injury rates. Whether it be an increase in penalties, highway updates,  or another wrong-way driving initiative, something needs to be done to stop these tragedies from happening.
If you or a loved one has experienced pain or suffering caused by a wrong-way accident, consider reaching out to us today at 617-391-9001 to discuss your legal options.
A partner at Sweeney Merrigan Law, LLP in Boston, J. Tucker Merrigan represents individual clients throughout all of Massachusetts and the United States—concentrating his practice on cases that involve personal injury, defective medical devices, dangerous drugs, wrongful death, premises liability, products liability, medical malpractice, and insurance law. Known for strong client relationships and positive results, Merrigan has been named a Top 40 Under 40 Trial Attorney by National Trial Lawyers from 2015-2018 and named Super Lawyer Rising Star for 2018.